Custom Signs in Lake Stevens, WA
Welcome to J & B Architectural Signs, your go-to wholesale sign manufacturer for all your signage needs in Lake Stevens, WA. With our expertise and commitment to excellence, we specialize in ADA-approved signs that are not only functional but also aesthetically pleasing. Our team is proud to offer a wide range of services, including braille sign services and engraved sign services, to cater to your specific requirements.
Custom Solutions for Your Signage Needs
At J & B Architectural Signs, we understand that each client has unique signage requirements. That's why we offer custom solutions to meet your specific needs. Whether it's creating ADA-compliant signs for government buildings, educational institutions, healthcare facilities, or corporate offices, we have the knowledge and experience to deliver exceptional results. Our team of talented designers and craftsmen work closely with you to understand your vision and bring it to life.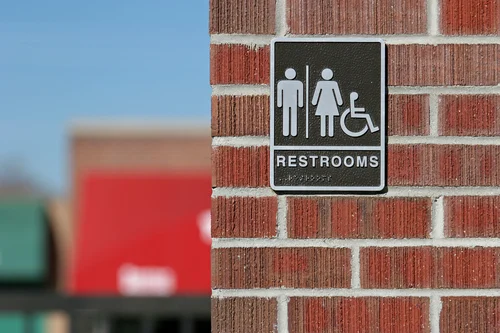 Braille Sign Services
When it comes to creating braille signs, we utilize the Raster Method, an innovative technique that ensures a clean and uniform appearance. Our braille signs feature round acrylic beads that are carefully press fit into predrilled holes in the sign face. This process guarantees a visually appealing result while maintaining the necessary tactile elements for the visually impaired. Our commitment to ADA compliance ensures that our braille signs meet all necessary regulations.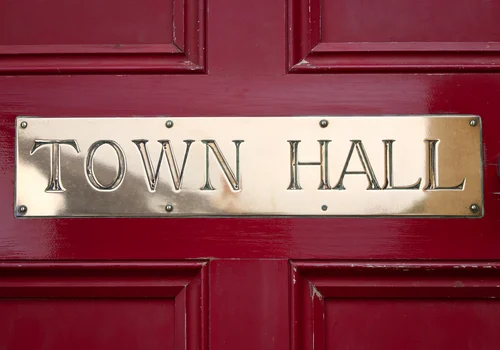 Engraved Sign Services
In addition to our braille sign services, we also offer engraved sign services. This method ensures your signs are durable and resistant to fading, making them suitable for both indoor and outdoor applications. Whether you need engraved signs for wayfinding, identification, or decorative purposes, our team has the expertise to create high-quality, custom-designed signs tailored to your specific needs.
Superior Quality and Customer Satisfaction
With a strong emphasis on quality, we take pride in delivering signs of the highest standards. Our dedication to perfection is reflected in every project we undertake. From the initial design phase to the final installation, we pay meticulous attention to detail to ensure that your signs not only meet your expectations but exceed them. We believe in creating long-lasting relationships with our clients, built on trust and satisfaction.
Contact Us Today!
When it comes to professional signage services in Lake Stevens, WA, J & B Architectural Signs is the name to trust. With our expertise in braille sign services and engraved sign services, we're dedicated to providing you with the finest quality signs that are both functional and visually appealing. So whether you need signage for a business, organization, or public facility, we have the solutions to meet your needs. Just contact us today to discuss your signage requirements, and let our team assist you in creating the perfect signage solution for your space.