Signs That Lead the Way:

Quality, Accessibility, Excellence
Wholesale Sign Manufacturer in Lake Stevens, WA
We're a family-owned and operated wholesale sign manufacturer located in beautiful Lake Stevens, WA. As a local business, we take pride in serving the greater Northwest region with top-quality signage solutions. And our mission is to provide our customers with prompt and timely service, ensuring that their custom signs are delivered efficiently.
At J & B Architectural Signs, we specialize in manufacturing ADA-approved signs. ADA signage is essential for creating an inclusive and accessible environment for all individuals. We understand the importance of compliance with the Americans with Disabilities Act, and we're committed to helping businesses and organizations meet these requirements.
State-Of-The-Art Equipment
One of our notable manufacturing techniques is the Raster Method, used specifically for creating braille signs. The Raster Method involves utilizing round acrylic beads that are press fit into predrilled holes in the sign face. This process gives our braille signs a clean and uniform look, ensuring maximum readability for visually impaired individuals. With the Raster Method, we can create custom braille signs that are tailored to your specific needs.
With our team of skilled professionals, state-of-the-art equipment, and attention to detail, we guarantee the highest quality signage products. And we also take pride in providing our customers with exceptional craftsmanship and dedication to customer satisfaction.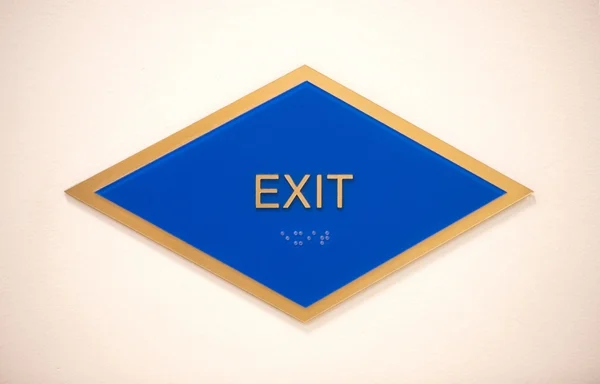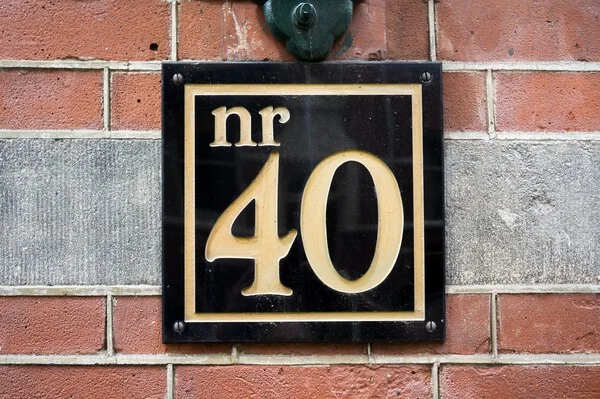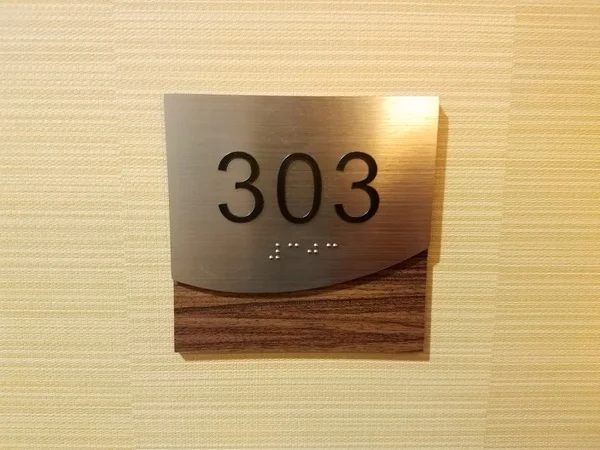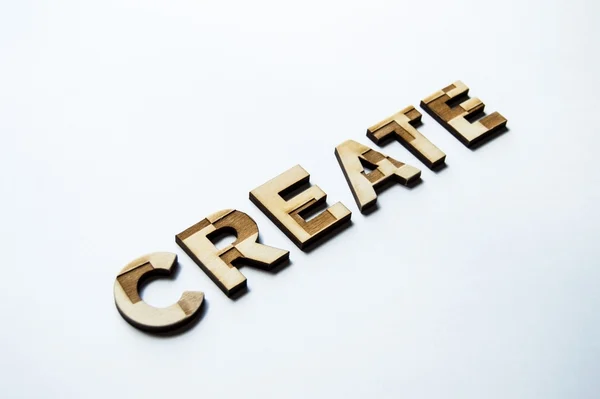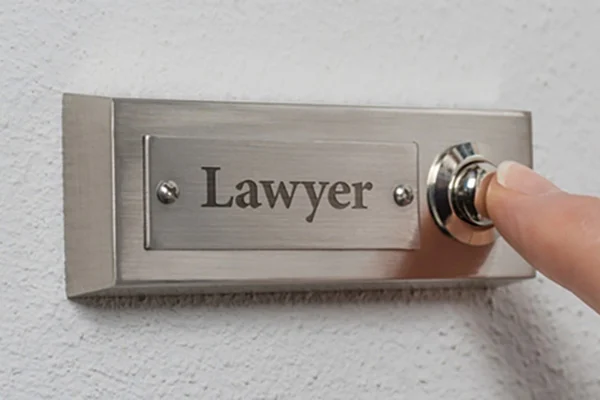 Why Choose Our Sign Makers?
1. Experience and Expertise: With years of experience in the sign industry, we have honed our skills and expertise in manufacturing top-notch signage solutions. Our team is knowledgeable about ADA requirements and can guide you through the sign ordering process.
2. Customization: We understand that every business is unique, and we offer customized signage options to meet your specific needs. From design to fabrication, we work closely with our customers to create signs that reflect your brand identity and effectively convey your message.
3. Timely Delivery: We know that time is of the essence when it comes to signage solutions. Our commitment to prompt and timely delivery ensures that your signs will be ready when you need them. We understand the importance of meeting deadlines and strive to exceed expectations.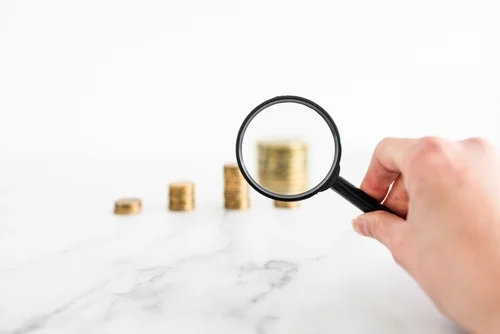 4. Competitive Pricing:
We believe that excellent signage should be accessible to businesses of all sizes. That's why we offer competitive pricing for our products and services. Get high-quality signage solutions without breaking the bank.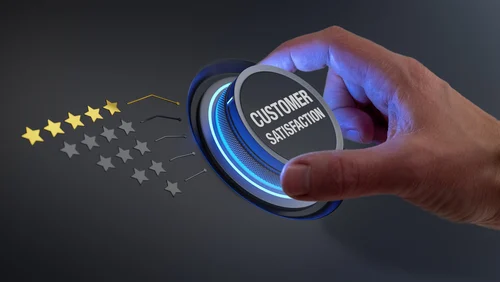 5. Customer Satisfaction:
At J & B Architectural Signs, we prioritize customer satisfaction above all else. We go the extra mile to ensure that our customers are happy with their signage solutions. Our dedicated team is always ready to assist you and address any concerns or questions you may have.
Get In Touch!
Whether you require ADA-approved signs or customized signage solutions, J & B Architectural Signs has you covered. We're proud to be your trusted sign shop in Lake Stevens, WA, and look forward to serving you with excellence. So contact us today to discuss your signage needs. And together, let's create signage that makes a lasting impression.
Proudly Serving: Snohomish County | King County | Pierce County | Whatcom County | Spokane County